Metastability at Defective Metal Oxide Interfaces and Nanoconfined Structures, V. Esposito and I. E. Castelli, Adv. Mater. Interfaces 2020, 1902090 (2020).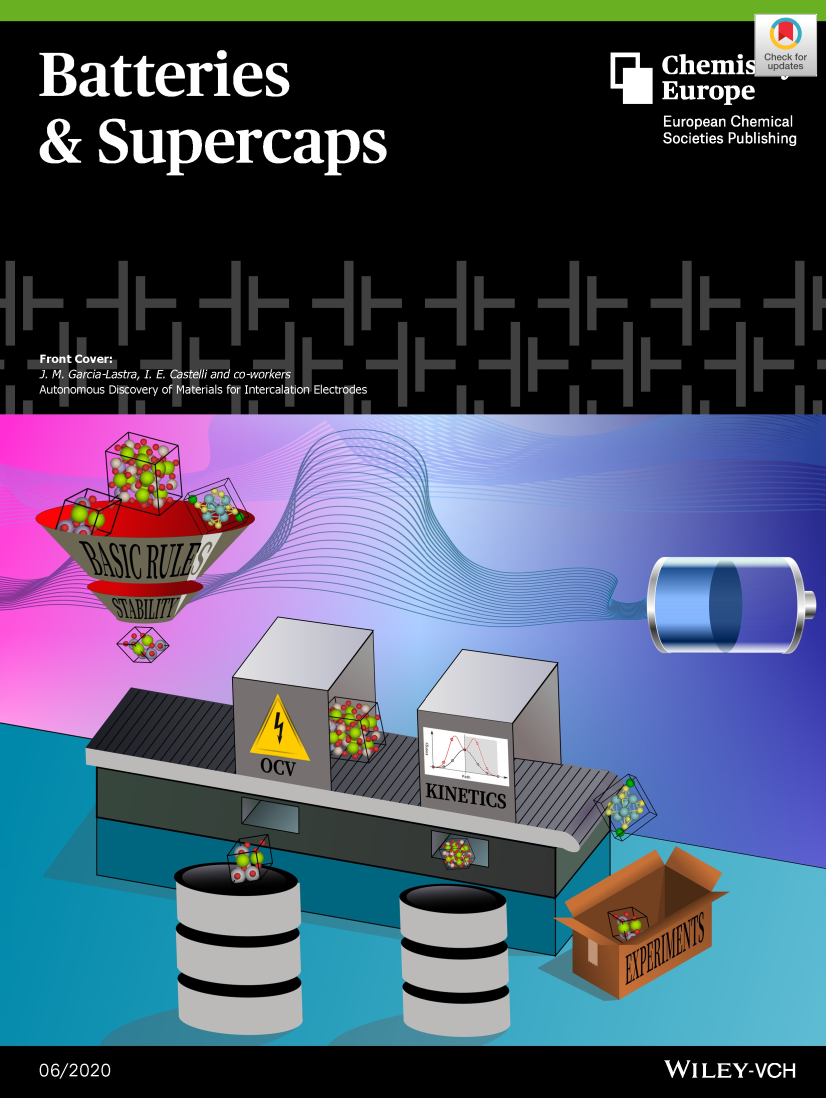 Autonomous Discovery of Materials for Intercalation Electrodes, F. T. Bölle, N. R. Mathiesen, A. J. Nielsen, T. Vegge, J. M. García-Lastra, and I. E. Castelli, Batteries & Supercaps 3, 488 (2020).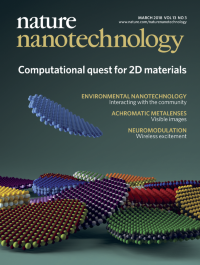 source: nature.com
Two-dimensional Materials from High-throughput Computational Exfoliation of Experimentally Known Compounds, N. Mounet, M. Gibertini, P. Schwaller, D. Campi, A. Merkys, A. Marrazzo, T. Sohier, I. E. Castelli, A. Cepellotti, G. Pizzi, and N. Marzari, Nature Nanotechnology 13, 246 (2018).